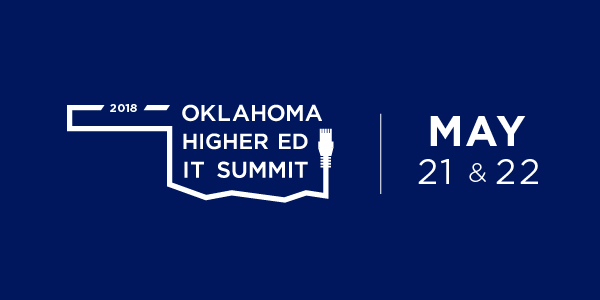 We hope you'll join us for the 2018 Council on Information Technology (CoIT) Higher Ed IT Summit!
This two-day conference, hosted at the NCED Conference Center, will include keynote sessions and
breakout presentations from our community on trends and topics relevant to higher education.
This is a fantastic opportunity to hear about the issues affecting Oklahoma higher education,
discuss new ideas, and network with IT professionals from across the state.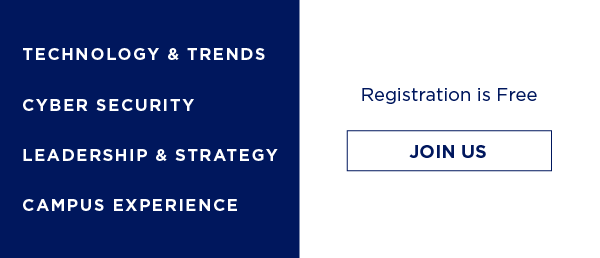 PLEASE NOTE:
You are invited to a reception at the OU Innovation Hub on Monday, May 21 from 5-7pm.
hosted by Palo Alto Networks and Proofpoint.
If you would like to be considered for a free night's stay at the Marriott Hotel
at the Conference Center, please make sure to check that area on the registration page.
You will be notified in April.
There are a block of rooms reserved at the Marriott for $93 per night, if you would like to
make a reservation, tell them you will be attending the 2018 COIT Summit to get the rate.
You can nominate a colleague for a CoIT award! Nominations are due May 7, 2018.
Questions? coit2018@ou.edu 

SPECIAL THANKS TO OUR SPONSORS: